People, from different country in different parts of the world, celebrate various festivals and holidays. Some of the most popular holidays being celebrated around the world are:
Christmas day,
New year's day,
Valentine's Day,
Mother's Day
Father's Day
Easter
Friendship Day
Independence Day
Christmas And New year
We wish all readers Merry Christmas and Happy New Year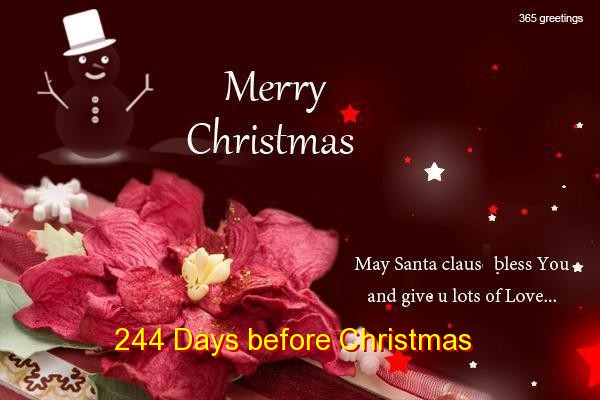 Related Resource
In a country like India, known for its numerous religions, people are celebrating a number of festivals. Having Hinduism, Sikhism, Islam and Christianity as major religion, Indians have their own festivals. Some of the major festivals in India are:
Diwali
Onam
Dussehra
Navratri
Ganesh Chaturthi
Ugadi
Pongal
Durga Puja
Holi
Celebrations of festival in India are quite festive and cheerful. They are usually characterized by traditional cuisines, glorious feasts, ornaments, dresses, deities processions, and traditional music and dances.
Other known festivals around the world are:
Halloween
Ramadan
Raksha Bandhan
Hanukkah
Thanksgiving
Eid ul Fitr
Lohri
Teacher's Day
Good Friday
Grandparent's Day
July 4th
Gandhi Jayanti